THE
SOLUTION

IS HERE,

WQC

 TECHNOLOGY
WQC Solutions BV initial objective is to bring solutions to the market where we can change a waste (water) stream into a profitable commercially viable business case. Our set up is formed from a cluster of approx. 10 companies/partners. Each with its own professional field and expertise.
Benefitting from the latest available technology from our company and our partners as well as the innovations in the market. Our specialty is non-standard trouble shooting. The solution is always closer than you think.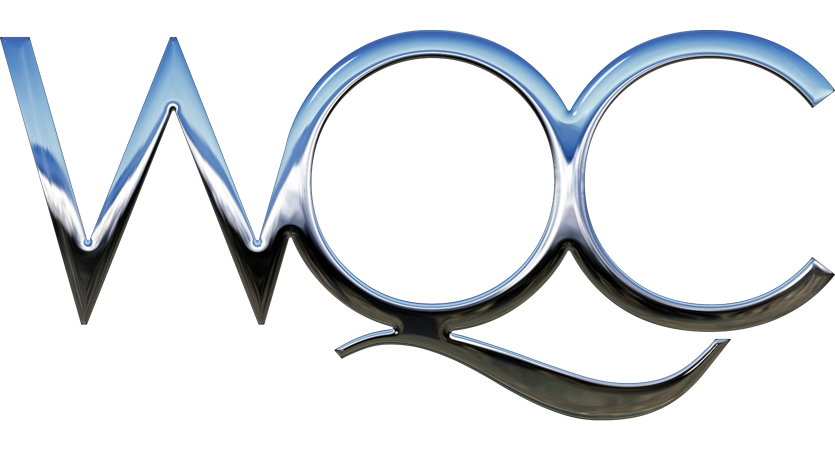 Our company, WQC Solutions BV stands for Water Quality Control solutions BV.  The company is founded in 2012 and specializes in Intellectual Property driven Research and Development. WQC Solution main focus is on water treatment solutions such as Desalination technologies and Oil Spill recovery solutions.
WQC Solutions BV initial objective is to bring solutions to the market where we can change a waste (water) stream into a profitable commercially viable business case. Our set up is formed from a cluster of approx. 10 companies/partners. Each with its own professional field and expertise.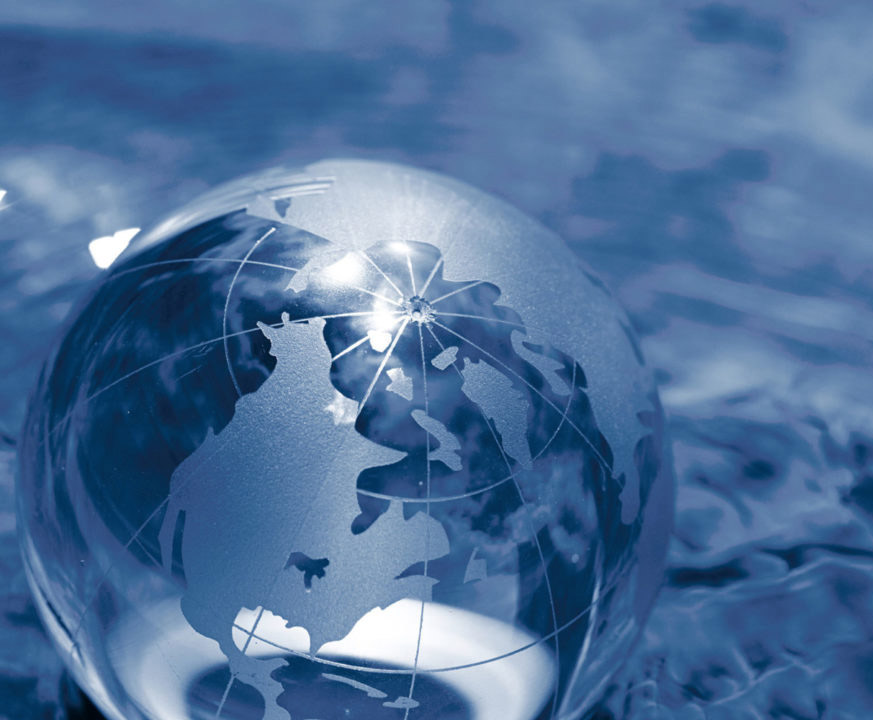 IT ALWAYS STARTS WITH A
QUESTION
THE
SOLUTION 
IS ALREADY IN THE MAKING
GROUND-BREAKING
DESALINATION

TECHNOLOGY
Our latest innovation in Reverse Osmoses techniques will bring a revolution to the desalination market.
In the name of Desalts the innovation will be brought to the market.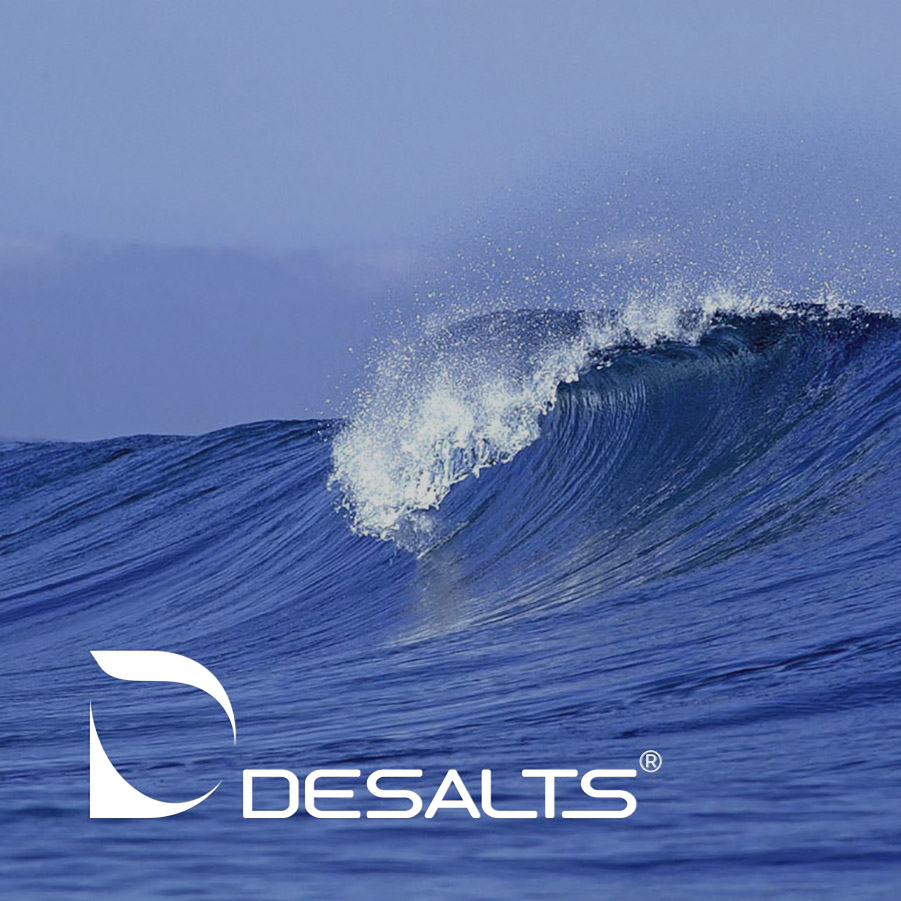 Tomorrow's Technology, Today.
In house designed and constructed technology

Heavy duty design and construction

Highest recovery rate in the industry

Lowest energy consumption per m3 water

Extreme limited chemical requirement

Modular extendable to any desired capacity
Working in heavy duty separation solutions the reverse osmoses techniques are fine-tuned by our engineers. Within this process in the last ten years we found the method for higher yield in the membrane usage.
For the desalination solution we offer; eliminating chemical usage, extensive reduction on pre-treatment cost and higher water production yield.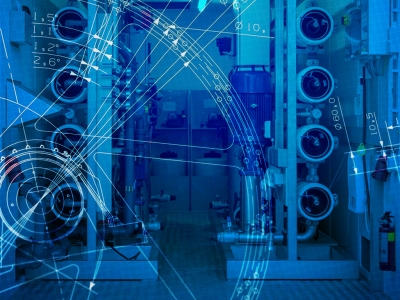 There are two important steps, the pre-filtration treatment and adjustment on flow configuration and membrane usage; this is achieved with our special designed software and hardware. In general the existing hardware can be used, reducing Capex and Opex costs.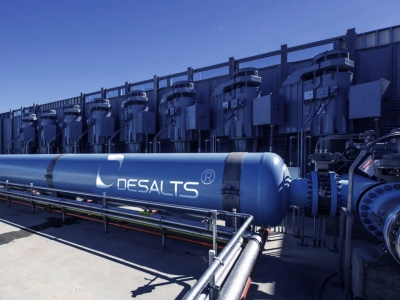 Resulting in a recovery rate increase from +/- 35-65% to +/- 70-85%. The recovery rate is based on the percentage of water that is rejected by the SWRO. Whilst going through the complete system using the energy without producing potable water.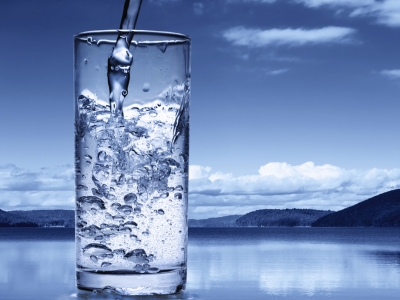 The Salt Water Reverse Osmoses (SWRO) techniques are 100% in-house developed. The complete unit is constructed at our facilities in The Netherlands. Offering the highest standard in the industry.
WQC Solutions BV offers the SWRO technique in the name of "Desalts".
After years of seed investment Desalts is proud to offer a groundbreaking technology innovation that can double the output of SWRO systems Worldwide.
Desalts has made several unique innovations in the last years to achieve the extreme optimization in the SWRO technology.
Finding the best way to retrofit existing plants with our technology was our main goal, extending the water production capacity in the plant without the need for an factory extension.
The biggest challenge we found was in the recovery rate, standards in the industry go between 35-55% recovery. Best in class systems operates at 65% recovery rate. Salacia Desalination will achieve a recovery rate of at least 70% during the initiated Proof Of Principle set up the final figure will be disclosed.
The solution works without expensive pre filtration steps such as sand filters, Ultra Filtration, Multi Media Filtration etcetera. Desalts uses a biological pretreatment solution which is the only step between the seawater and the RO membranes. Starting in 2006 this technology is successfully in operation in extreme salt waste water conditions in The Netherlands.
INNOVATING THE WAY TO GENERATE ENERGY

Our Gravitational Energy System (GES) contains the most advanced generation system on earth and complies with the International Standards for Clean Energy required by today's planetary growth and sustainable industry.
To generate Power & Energy on site, without depending on fossil fuels and natural elements like wind and sun, allows sustainable and economic clean energy without transmission fees, using our GES interconnected to your substations or industrial distribution panels.
Standard systems will produce between 150 and 250 kWh per unit. As the technology is scalable we market for 500 kWh and larger systems. Currently we are in the final stage of developing and implementing a 100 MW system.
In combination with our BMS* it is possible to connect to the grid and sell the surplus of energy produced by GES without turning the system down.
Water&Energy for life integrates state of the art technology to generate electric power on site, with stable nominal current for different weathers, locations and needs
HOW WE TREAT
NUCLEAR WASTEWATER

FROM TODAY
WQC Solutions BV is proud to bring the following solution to the market. We are able to provide a complete treatment solution for all
emergency Nuclear wastewater.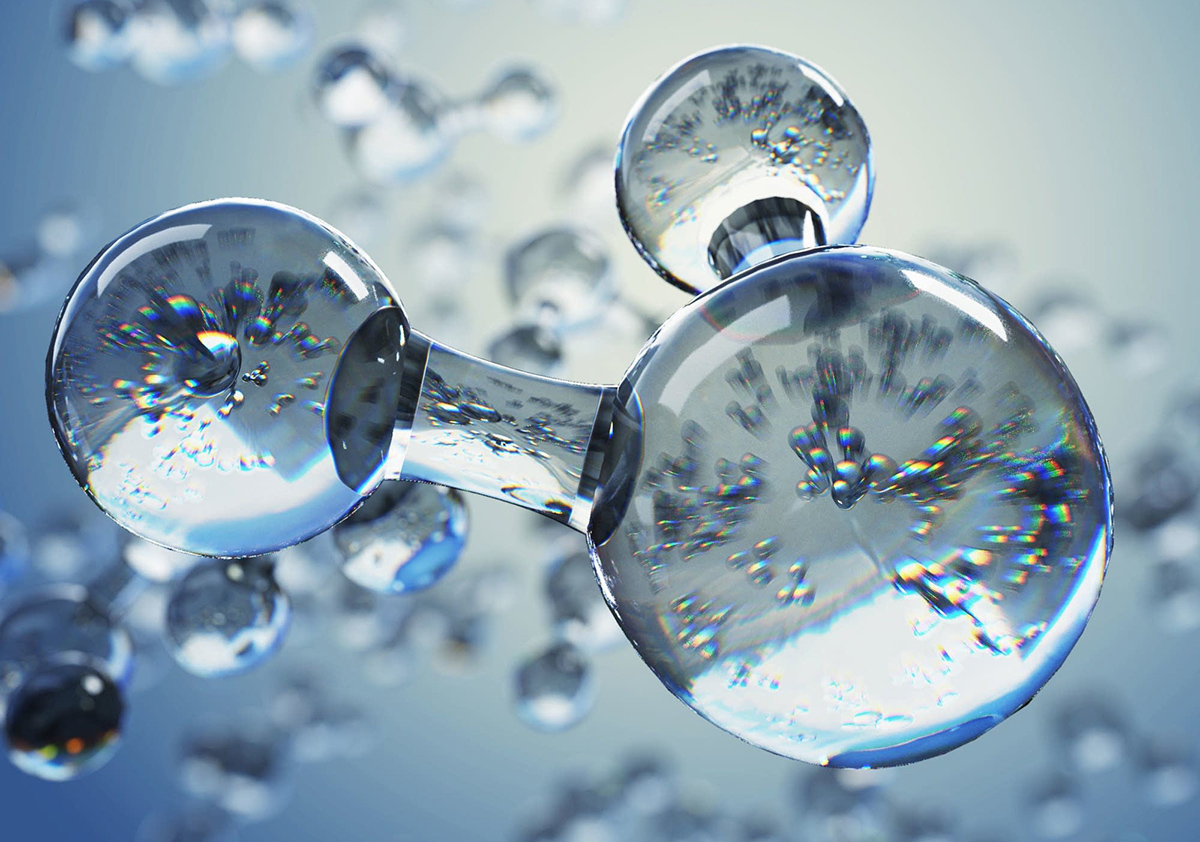 NUCLEAR WASTEWATER TREATMENT SOLUTION
(NWTS)
The NWTS will contain the following main installations:
Incoming waste water storage facility
Pre-treatment

 

Water treatment facility
Operational Robotica

 

Water quality monitoring
Waste treatment and waste packaging facility
Waste storage / shipping facility
Water discharge silos with water quality monitoring equipment
For details and options for treatment based on the current needs please contact our office through the information in the contact section.
SHIELDING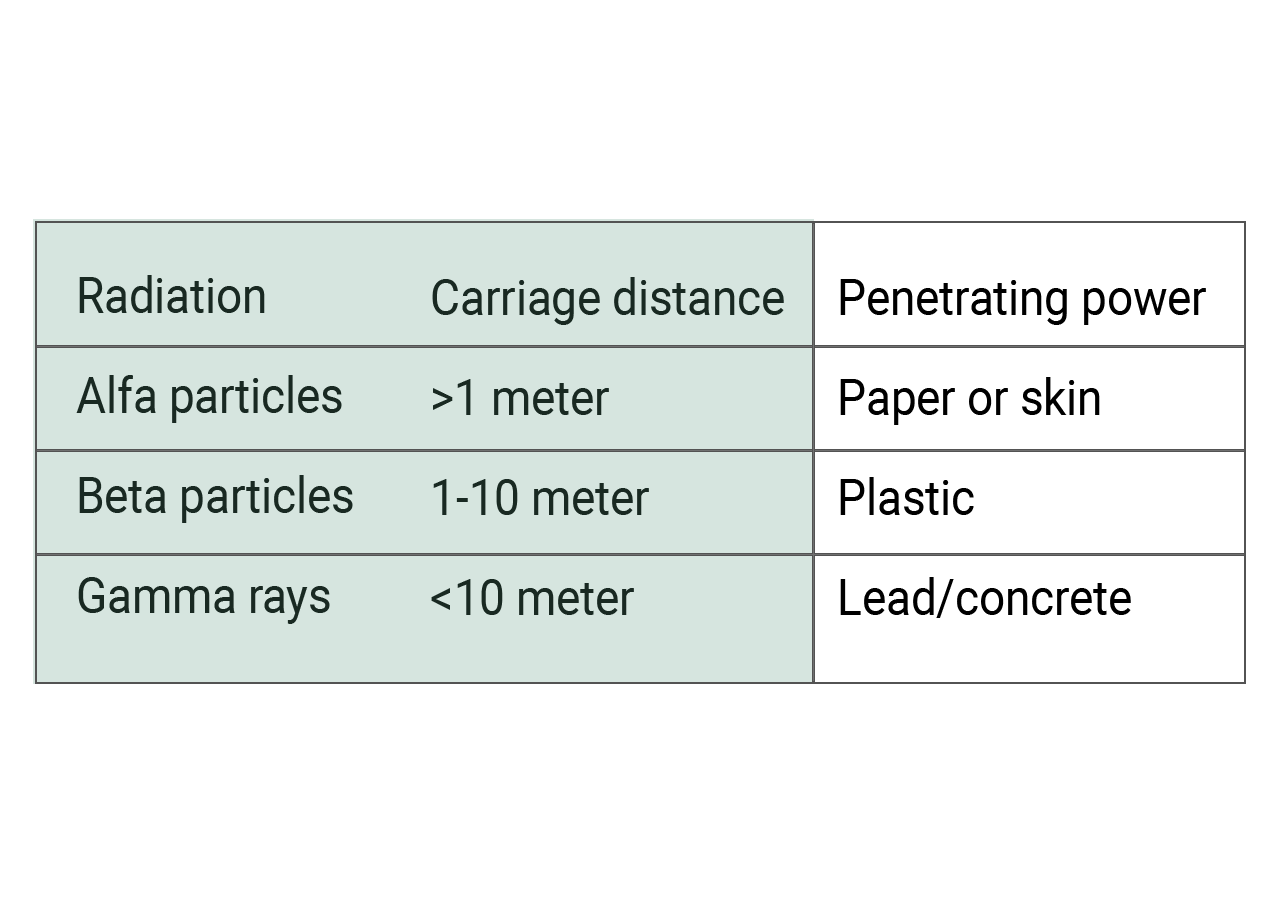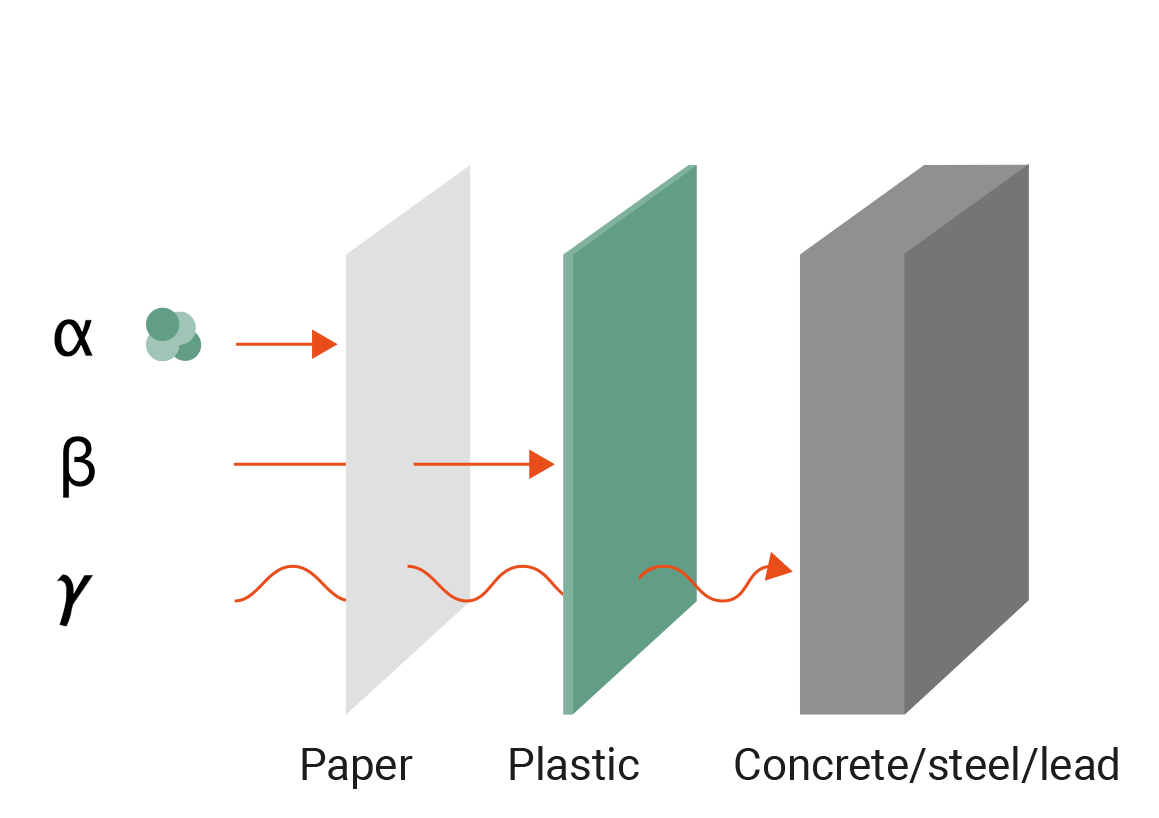 Imagine we don't need this anymore…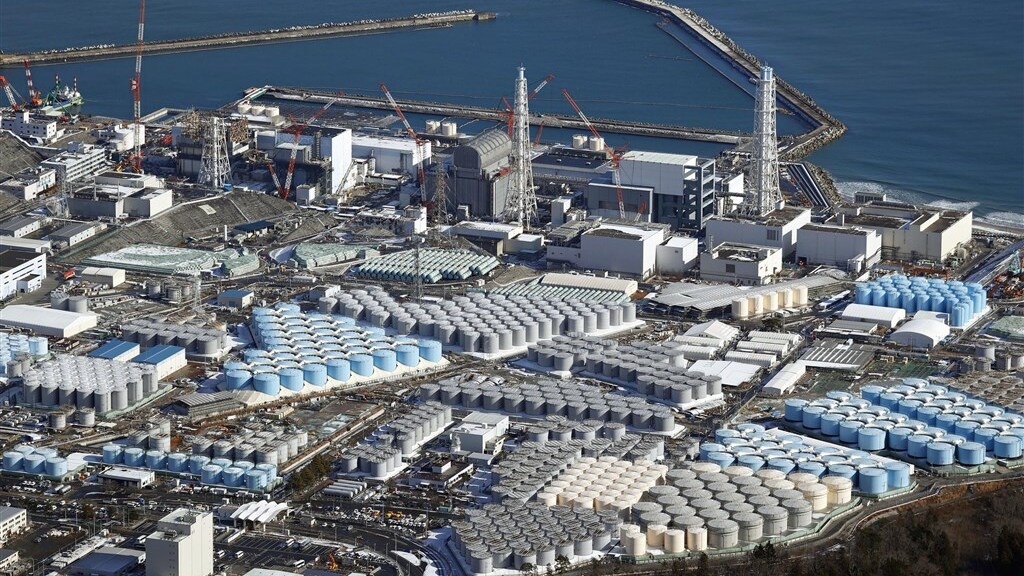 Do not hesitate to contact us without obligation. We are ready to answer all your questions and/or comments.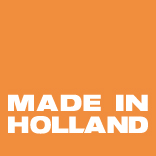 De Stek 8E
1771 SP  Wieringerwerf
The Netherlands
Phone: +31 (0)85 210 45 68
Email: info@wqcs.nl